At the 2013 ESEC, Acrosser will highlight its latest endeavors on 2 major applications:
networking
and
gaming
. For networking, the latest
Rackmount
product from Acrosser, the
ANR-IB75N1
, will be on display during the entire event. As for gaming applications, Acrosser will exhibit its new
All-in-One
Gaming Board
,
AMB-A55EG1
. The board features great computing and graphic performance, and high compatibility on multiple operation systems. In addition, Acrosser also stresses its focus on other product lines, including
Single Board Computers
and
In Vehicle Computer
AIV-HM76V0FL
.
New Product information:
(Networking Appliance)
ANR-IB75N1/A/B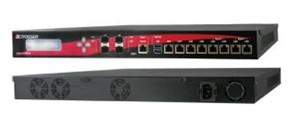 http://www.acrosser.com/Products/Networking-Appliance/Rackmount/ANR-IB75N1/A/B/Networking-Appliance-ANR-IB75N1/A/B.html
(Gaming Platform)
AMB-A55EG1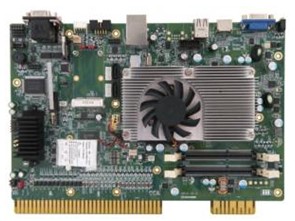 http://www.acrosser.com/Products/Gaming-Platform/All-in-One-Gaming-Board/AMB-A55EG1/AMD-Embedded-G-Series-AMB-A55EG1.html
Contact:
http://www.acrosser.com/inquiry.html